Explore Downtown From Our Delray Beach Apartments
Take a look around at our downtown Delray Beach apartments—and discover a wide variety of shopping, dining and entertainment destinations that perfectly complement your lifestyle.
No route was found for the selected transit mode.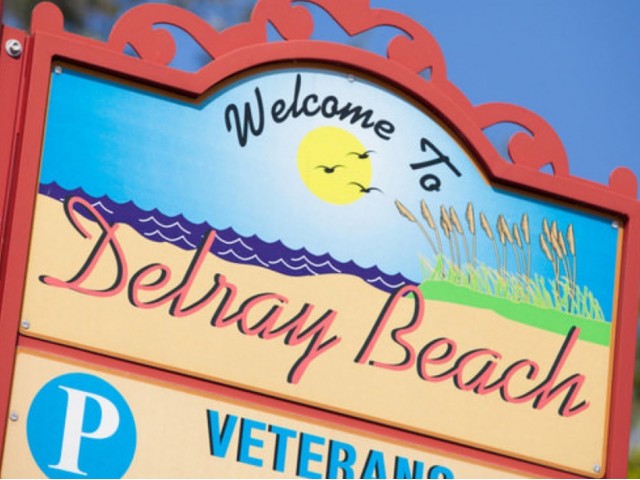 ATLANTIC AVENUE
Visit the main street of Delray Beach, this busy thoroughfare offers a melange of antique shops, galleries, clothing boutiques and delicious eats.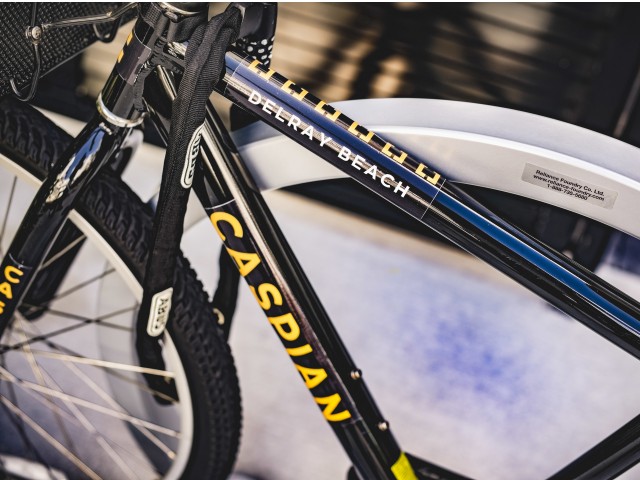 LAKE IDA WEST PARK
This park has got it all; from beautiful lake views and nature trails to picnic areas and a dog park for your furry friend. You could spend an afternoon kayaking and fishing on the water, biking the path or just relaxing under the shade and enjoying the beauty of nature.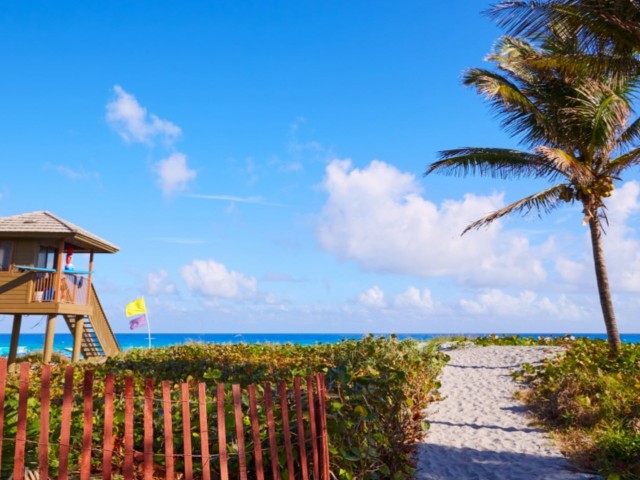 DELRAY BEACH
Delray Beach is South Florida's most precious gem. Take a stroll along the white sandy shores or sit down with a good book under the shade of the whistling palms. There's so much to do, from surfing to paddleboarding, boating, biking and just catching some rays. It's the ultimate beach-lover's paradise.